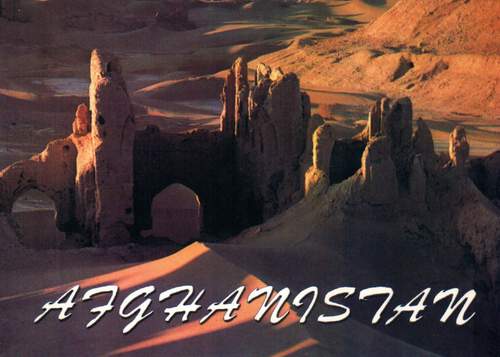 Five little things he does that make my day during deployment:
1) Sends a postcard with a quick hello to his girls.
2) Asks how I'm doing first thing in a conversation.
3) Calls at 2:45 AM his time because he knows Clementine is just getting out of school and I will be standing at the gate waiting for her.
4) Gives me that sheepish, shy, "hey there's the girl I love" smile when we first get on Skype. So cute!
5) Sends a handsome photo of himself, in full gear, standing somewhere picturesque -- even better if he's smiling.
These are little things, but they sure make my day when he is far away and has been gone for so long. How I love him, pray for him and send him my best every day.