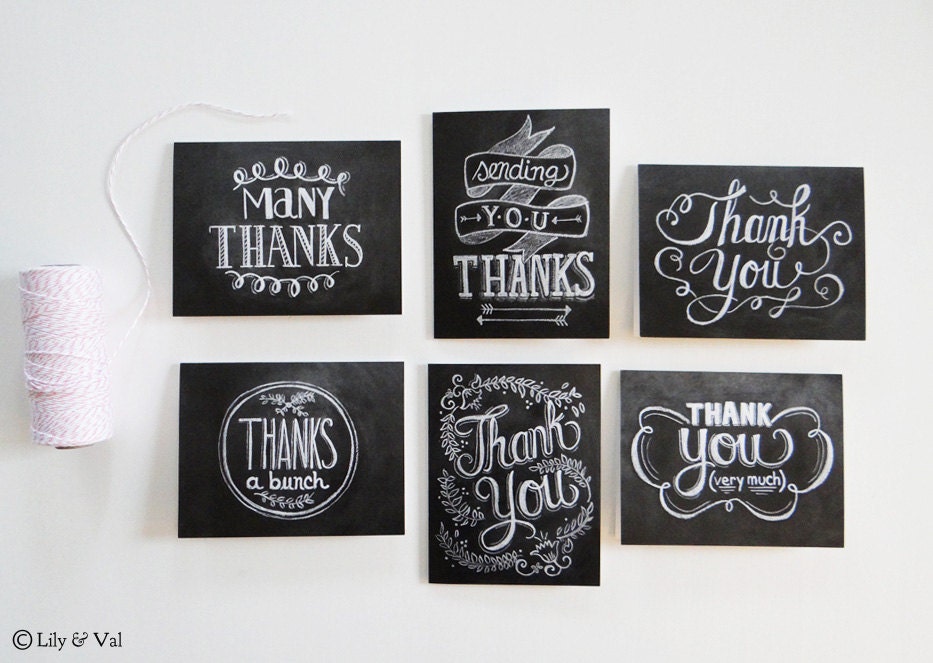 Today I am sending out thank you cards to people who were super awesome supporters during our deployment. That includes a few family members, neighbors and friends. It's been several months now since my husband came back and it feels like the right now to do this now. We've had a little time to get resettled and caught up with life and I have a little more energy now and time to sit down and think.
It seems very appropriate to just take a moment to let people know how much I appreciate all they did for us while my husband was away. It was a long, challenging year but full of wonderful blessings too. I want the givers of those blessings to know how much we appreciated all they did for us, how they helped keep our spirits up and how much it meant that they always told us they were keeping us in their prayers.
This is going to be a fun activity. I know I am going to enjoy letting our loves ones know what angels they have been for us. For the rest of my life I am going to have little posse of people I will always remember as my deployment angels. Over time they may forget us, but I know we will never forget them and I want to make sure they know.
*Aren't these thank you cards gorgeous. You can learn more about Lilly & Val and see their entire shop
here
. Support small business!